The decision to undergo IVF or fertility treatment would be the most significant decision of your life. It involves financial, emotional, and commitment factors. Once you have consulted with the family members and discussed it with your partner, the next step ahead would be to select a fertility clinic. The idea of an ideal fertility clinic would be one that considers all your fertility problems and determines the best possible treatment options.
Once you have discussed all your infertility problems and the possible causes have been determined, the next step would be to choose the best fertility clinic for you. On the whole, your choice of fertility clinic would be decided by your own awareness and feeling after visiting the fertility clinic for the very first time. In this regard, there are some significant factors that need to be taken into consideration and you must take some time to discover all the available options before you choose to make the final decision.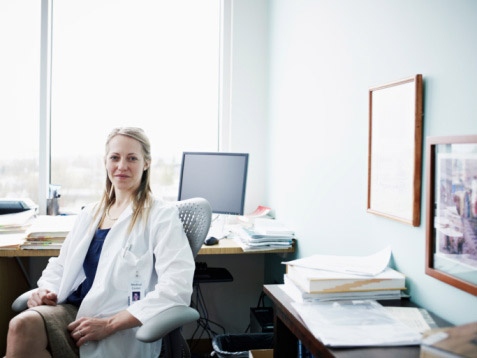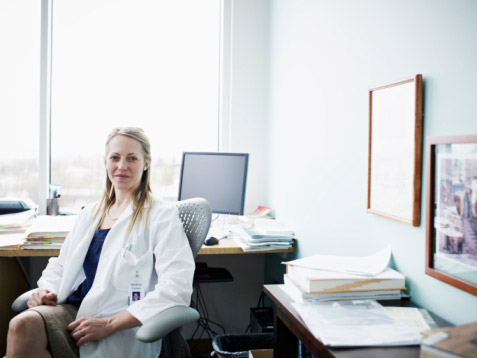 Location of the fertility clinic
While undergoing the treatment, it is more likely to visit the fertility clinic more regularly. Hence, finding a clinic located close to your home will help to reduce the travel cost and time. At the same time, it will even relieve the pressure during the most stressful times.
Success Rates
You need to know the track record of the fertility clinic and the overall success rates. Though the success rates must be treated with caution, you need to be aware of the fakes. You must also know that not all fertility clinics maintain the same criteria to measure their fertility success rates. For instance, some fertility clinics accept younger patients in order to improve their success ratio. Hence, it is crucial to know about the success rates of your prospective fertility clinic, most specifically the treatment that you are actually considering.
Range of Treatments
The assisted conception treatments generally differ from one clinic to another. Therefore, not all clinics registered in your country provide all of the treatments. If you have been advised any kind of specific treatment, then you are required to ask the prospective clinic if they carry out the process.
Staff
Finding out about the professional will assist you and offer you an idea of their knowledge and experience. Apart from being professional, it is significant that you feel comfortable with doctors and working staff who are sensitive, sympathetic, and thoughtful.
Facilities and Size
It is significant that your fertility clinic includes all the needed facilities in order to avoid traveling between the different sites for the treatment.
Support and Counselling
Most licensed clinics should provide implications and therapeutic counseling before you get approval for treatment. This allows people to discuss accurately what is involved in the treatment and how it can affect you and those close to you. Some of the fertility clinics even provide counseling services and support groups for patients.