Age is a critical factor for IVF decision-making. In the USA, a woman at the age of 50 years can go for IVF but should lead a healthy lifestyle and possess good health conditions to carry a baby. This age limit extended to 2 years i.e. 52 years for women who have cryopreserved their eggs. Therefore, 52 is the upper limit for a woman to proceed with the IVF cycle. However, this limit is not always everywhere followed. In India, The Indian Council of Medical Research (ICMR) suggested the upper age limit for women is 45, and 50 is for men to pursue IVF.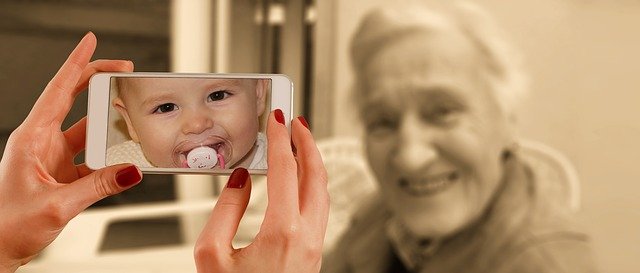 IVF Doctor has explained that women within their age range between their 20s and 30s have a great possibility of getting successful IVF result. During this age limit, the viability of the egg is maximum and facilitates the fertilization process.
A human trial was involving 290 fertility clinics reported that a 37% IVF success rate obtained in women under 35 years of age, but is reduced to 31% in women under the age of 35-37 years. Moreover, the success of IVF is gradually reduced to 21%, 11%, and 4% in the women age group under 38-40, 41-42, and over 42 age group people. The study result found average successful IVF pregnancy rate is 27% and concluded that women under the age of 35 years have the highest positive outcomes.
Modern ART allows pursuing IVF even after menopause by offering hormonal treatment, and egg and embryo donation process. These additional supportive treatments often provide successful pregnancy outcomes after IVF treatment. However, it is necessary to mention that the increased maternal age causes fetal morbidity.
The above information also answers What is the Maximum age for IVF in India?