In the last few years, assisted reproductive technology (ART) has grown remarkably. Both developed and developing countries have the facilities to treat infertile couples through ART. Previously, infertile couples who belong to developing countries like India cannot afford the sophisticated procedures comprise in ART. But current economic expansion among the general population makes the ART affordable for the general population also. Enormous numbers of ART clinics are developed to serve infertile couples across the globe. Currently, worldwide 6 million babies have been born through IVF.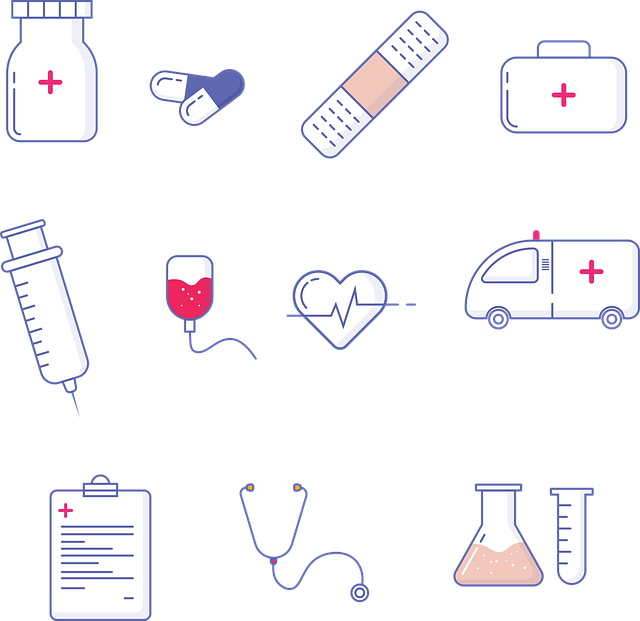 A CAGR of 28% is observed among the Indian IVF industry and experts suggested that 495 crores will gain India from this industry by 2022. It has been estimated that 4% of the global population i.e. almost 400 million will be IVF-born children at the end of this millennium.
The growth in the number of ART clinics probably highest in India in the recent few years and the number of ART cycles are performing in this country steadily increasing over the last decade. According to the latest survey report, 125 clinics situated in the capital cities of India give applications to the National ART Registry, Indian Council of Medical Research (ICMR). However, sources believe that the actual number is much more than the submission value, and the figure may be around 250-300.
India's medical advancement In brings ART-related sophisticated treatment regimens to treat more infertile populations who are otherwise healthy. Also, availability, effectiveness, safety, and expenditure of different ART along with legal and ethical issues are constantly evaluated in terms of pregnancy outcomes and health of treated women for the betterment of the ART service. According to the data received from the International Committee for Monitoring Assisted Reproductive Technologies (ICMART), 30% of in-vitro fertilization (IVF) cycles are conducted in India, and other countries of the world conduct 70% of IVF activity.
After forty years of discovery and successful birth through the IVF process, ART advancements earn many other advancements. This includes Magnetic Activated Cell Sorting (MACS), intracytoplasmic sperm injection (ICSI), and DNA Fragmentation Index (DFI) testing that can not only treat female infertility but solve male infertility problems also. Following are some global best ART technologies that are now available in India to provide maximum success rate in the IVF industry.
Cryopreservation is the process through which Indian couples can preserve their fertility for their advanced age. The embryo can be cryopreserved to support some serious medical treatment. Indian cryopreservation protocols have been tremendously improving. Also, it has been helped women to undergo cancer treatment or those who want to start a family late.
Blastocyst Culture is another medical advancement for ART. This method helps to select healthy embryos to transfer in the mother's womb for further development. This process not compromises the pregnancy rate and also reduces the risk of multiple pregnancies.
Magnetic Activated Cell Sorting (MACS) helps to select better sperm from a semen sample which comprises very few healthy and viable sperms. This will help to obtain a better fertilization rate, implantation rate, and pregnancy rate.
Endometrial Receptivity Array (ERA) is an advanced diagnostic process to test the receptivity of the endometrium that is essential to achieve successful pregnancy outcomes. 
Pre-implantation Genetic Testing (PGT) is a diagnostic process to select the best quality genetically normal embryo for transfer. There are three types of PGT tests are discovered – Preimplantation Genetic Testing – Aneuploidy (PGT-A), and Preimplantation Genetic Diagnosis – Monogenic Disorder (PGT-M) and Pre Implantation Genetic Testing – Structural Rearrangement (PGT – SR).
All the above-mentioned Assisted Reproductive technologies are available in India. In near future, more advancement is expecting in ART due to collaboration with other emerging technologies like AI, machine learning, data analytics, cloud technology, etc.
References