The increasing rate of infertility demands surrogacy. But the expensive cost of surrogacy in western countries had made India a preferable surrogacy tourism site during the year 2002 to 2015. The cost of surrogacy in India is one-half or one-third in comparison with western countries. The majority of surrogate mothers in India belong to poorly educated, rural, and improvised backgrounds. They could be easily exploited.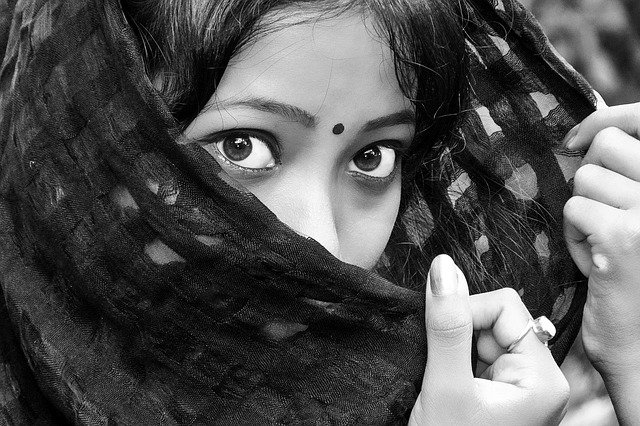 The Indian government had introduced 'The Surrogacy (Regulation) Bill' in 2016 to protect vulnerable Indian women from exploitation. The amendment of subsisted laws and guidelines was later modified by the Ministry of Health and Family Welfare. On 15th July 2019, the Surrogacy Bill was passed by the Minister of Health and Family Welfare, Dr. Harsh Vardhan in Lok Sabha. The aim to introduce this Bill is to regulate the surrogacy practice in India. Altruistic surrogacy is also prohibited for foreigners, NRIs, and PIOs from the Indian commissioning surrogacy law.
In India, only married couples having a minimum of five years of continuation of marital status have the legal right to opt for altruistic surrogacy. Intended parents can only seek their close relatives for surrogacy. Not even Indian single parents, a couple in a live-in relationship or homosexual couples do not allow to opt for surrogacy in India.
The Bill describes that surrogacy is a clinical practice in which a woman delivers a child after completion of the gestational period on behalf of an intending couple who is unable to do so because of their infertility with a noble intention to relinquish the child after the birth to the intending couple. This Bill has mentioned the eligibility criteria for the intended couple and surrogate.
Eligibility criteria for intending couple
The intending couple must have a 'certificate of essentiality' and a certificate of eligibility. Both of these documents should be issued by the appropriate authority.
The appropriate authority should check the following details before issuing these documents
(a) A certificate that proves the infertility issue of one or both the partners of the intending couple from a District Medical Board;
(b) Magistrate's court must pass an order of parentage and custody of the surrogate child;
(c) Insurance coverage for 16 months covering postpartum delivery complications for the surrogate.
The certificate of eligibility to the intending couple is issued upon contentment of the following conditions:
(i) The couple being Indian citizens and married for at least five years;
(ii) The age range for wife should be between 23 to 50 years old and for husband 26 to 55 years old;
(iii) Couple does not have any surviving (biological, adopted, or surrogate) child; but a child who is mentally or physically challenged or suffers from life-threatening disorder or fatal illness not included;
(iv) Regulation specified other conditions must be followed.
Eligibility criteria for surrogate mother
A woman can obtain a certificate of eligibility to be a surrogate mother from the appropriate authority by fulfilling the following criteria:
(i) A close relative of the intending couple;
(ii) A married woman having a child of her own;
(iii) The age range should be between 25 to 35 years old;
(v) Only get one chance to be a surrogate in her lifetime;
(vi) A woman has a certificate of medical and psychological fitness for surrogacy.
Further, the surrogate mother cannot provide her gametes for surrogacy.