The total cost of surrogacy ranges between INR1005000-INR1638500(Including Guaranteed Surrogacy Packages) in India at ARTbaby Surrogacy Clinics, Delhi, India. Although surrogacy cost is completely dependent on the requirements of intended parents, number tries and complications or etc.
What is Surrogacy? Brief
Surrogacy is a process when a woman carries the child of a couple(intended parent) who is not able to conceive. A woman who carries the child of another person is known as a surrogate mother and the couple is known as intended parents.
Surrogacy is the last ray of hope among those couples who are not able to conceive a child due to some medical complexities. India as Surrogacy destination was the most leading destination for the couple.
Indian surrogacy services were made legal in the year 2002 and therefore we can see numerous surrogacy agencies In India providing excellent services and reasonable cost. As per legal guidelines and regulation even a single parent can opt for surrogacy.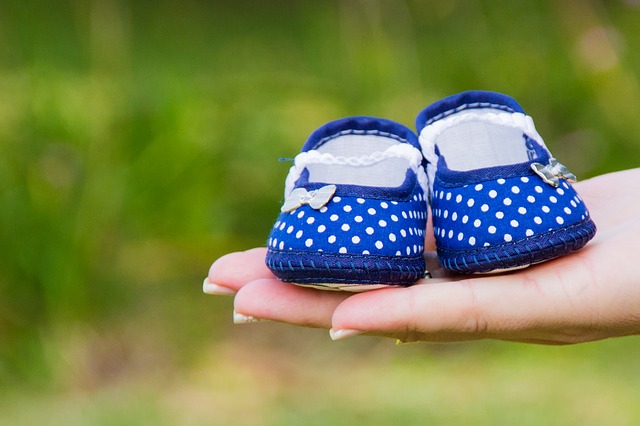 Surrogacy can be two types 1) Gestational surrogacy and 2) Traditional Surrogacy.
Gestational surrogacy is mostly preferred in India. In this type of surrogacy, the child has no biological links with the surrogate. In this process surrogacy is done by implanting couple embryos to the surrogate through artificial insemination hence she is not linked with child genetically.
Traditional surrogacy: In this process child is related biologically to the surrogate and to the intended father not to the intended mother. Therefore this type of surrogacy is not preferred by the couple.
In India, Gestational surrogacy is favored. As per guidelines of supreme court cost of surrogacy in India this type of surrogacy is quite affordable in comparison to other countries and couple who belongs to India or genetically related to India can only avail surrogacy treatment in India.
Surrogate mother plays a most important role in a process of surrogacy and sometimes it becomes quite possible to find a person who willingly donates her egg or carries the child of another person in her womb for nine months.
In India, the couple prefers to choose a surrogate mother who is known to them or their relatives or with some reference. Hence with an increase of surrogacy agency in India, the process of finding surrogate has become very easy.
Various potential agencies have a database consisting of information of women who want to be a surrogate mother and are healthy with a good standard of living because people always prefer surrogate who had a healthy lifestyle and do not have any improper habits like smoking, drinking, etc.
Surrogate should be aged around 21 to 41 years.
As per the law, the surrogacy process is not mentioned in childbirth certificate and legally intended parents are his/her legal parents.
A surrogacy agency in India consists of experts having years of experience and a proper examination and screening are done by them from the starting phase to the ending phase of the surrogacy process. Intended parents and surrogates both are examined properly so that complications do not occur in the future.
Medical care provides by the surrogacy agency in India covers all the expenses and provides excellent services and treatment.
The best part of Indian Surrogacy was that it is available for all people irrespective of their backgrounds and cultures.
(Note: Surrogacy process in India is banned in India for foreigners and likely to be banned completely)
The surrogacy process is very common these days but there are certain misconceptions and myths related to it and still, many people in India do not consider this process safe and ethical.
According to some people, surrogacy can be afforded by super-rich and NRI only but it is myth there are various agencies who give multiple options for payment like EMI, installments, etc. some think that legal procedure is quite a time-taking and a headache but it's not the same.
Everything things are very clear among surrogate and couple from the beginning because at the initial level they sign a legal contract and once delivery is done, it takes two to three days in preparing a birth certificate of the child.
Being a surrogate is a very intricate task and it leads to various emotional disorders and mood swings. A surrogacy agency in India (ARTbaby) helps them by providing psychological counseling to come up with their disorders and swings. Surrogate mothers are rewarded financially by a couple and the entire medical are drawn by them during the treatment.
It is one of the complex yet big decision taken by a surrogate as well as by a couple, but it overjoys you when it gets your child to who makes you complete and surrogate feels immense happiness when they see it as well they can also help them financially by becoming a surrogate mother.
ARTbaby center is one of the well-known surrogacy center in India equipped with the best medical assistance and tools. We have professional doctors and psychologists always ready to serve you and guide you in case of any complexities and issues.
Indian surrogacy cost was the most affordable and favorable surrogacy destination for foreign Intended parents.
Disclaimer: Commercial surrogacy services in India are not allowed since 2015 so no foreign intended parents are allowed to hire Surrogate in India.
Hope we answered what is the Cost of Surrogacy in India?