Most Americans and Europeans would not have dreamed of the given concept of surrogacy aboard. Traveling several thousand miles to find a surrogate mother was a bizarre idea few years ago. In fact, many people have not thought of making it happen in any another country. Nowadays, there are many couples who are considering medical tourism as the primary means by which they can find out a perfect surrogate.
The phenomenon of medical tourism has achieved a lot of popularity in the last few decades or so. It is through medical tourism that people can see a new ray of hope. Medical tourism has removed the barriers between countries and opened doors for couples around the world to look for surrogacy treatment abroad.
There is no doubt that medical tourism has actually made the world a small village bringing in people from different nations together in pursuit of expanding their families and bringing joy and happiness back in lives. Couples are actually satisfied with the surrogacy treatment abroad as it grows more and more popular among the couples.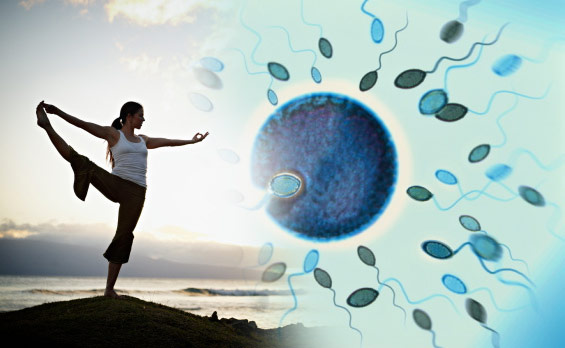 One of the major reasons behind the development of medical tourism is the technological advancement. As a matter of fact, technological development and advancements in different areas including reproduction, medication and travel have certainly played a major role. The expanded educational opportunities have also increased the total number of the fertility specialists practicing out of the United States.
Even state of the art medical facilities are available in countries like Mexico, India and El Salvador. Together with this, nurses and specialists are abreast with the technological advancements and modern technologies. One of the major reasons behind the growth of surrogacy treatment abroad has been the ever increasing cost of the US health care. Therefore, most couples are left with no viable option other than flying abroad to look for surrogate.
In countries like the United States, the cost of surrogacy can be around $1000000 or more with no such guarantee that the surrogate mother will not attempt to keep the baby later. On the other hand, in countries like India, fertility or surrogacy treatments like vitro fertilization or IVF or even the surrogate pregnancies just cost around $25000 including the legal arrangements and issues and are even easier to manage as well.
Surrogacy in India is on its own way to become a billion dollar industry. It's a proof that surrogacy abroad has surpassed the fad status and has turned out to be a reality and the most viable options for most individuals who just need a family. Most couples choose foreign surrogates as the process of adoption is a smooth one and there is no such concern that the surrogate will later change her mind to keep the baby. Nevertheless, the surrogacy candidates obtain greater medical as well as specialist care while carrying out treatment abroad compared to the US counterparts.
Last but not the least, most medical tourism agencies and companies help to make necessary arrangements with the fertility clinics located abroad and also handle all hotel and other travel arrangements. They can even help in finding out a legal representative for the process of foreign adoption.